The 54th Brown Tool Auction IS ONLINE!

We have a new online bidding system!

Some things to note about our new online bidding system:
You must create a new account and log in to bid.

Even if you previously had an account on the website, because this is a new system you will need to create a new account.
Below the Login Form on the right side of the webpage, choose "Create an Account." Fill in the required information, and you can then log inwith that account going forward to place or review bids.
When logged into your account, the new system allows for a watch list and review of placed bids.
You will receive individual email confirmations for each bid placed. Please check your Spam folders and/or add finetoolj@gmail.com to your approved senders lists in your email settings if you are not receiving the confirmation emails. You can always check the "My Bids" section of the website to confirm or review any placed bids.
New search capabilities! You can search by keyword or browse by category.
Please feel free to email any suggestions you may have for the new system and we will look into it. We appreciate your patience as we transition to this new bidding platform.
The 54th Brown Tool Auction will be online after February 24th.
Brown Tool Auctions Information
54th DEALER TOOL SALE and AUCTION PREVIEW:
Friday, March 29th, 2019 1:00 to 6:00 PM
54th BROWN TOOL AUCTION:
Saturday, March 30th, 2019 9:00am-3:00PM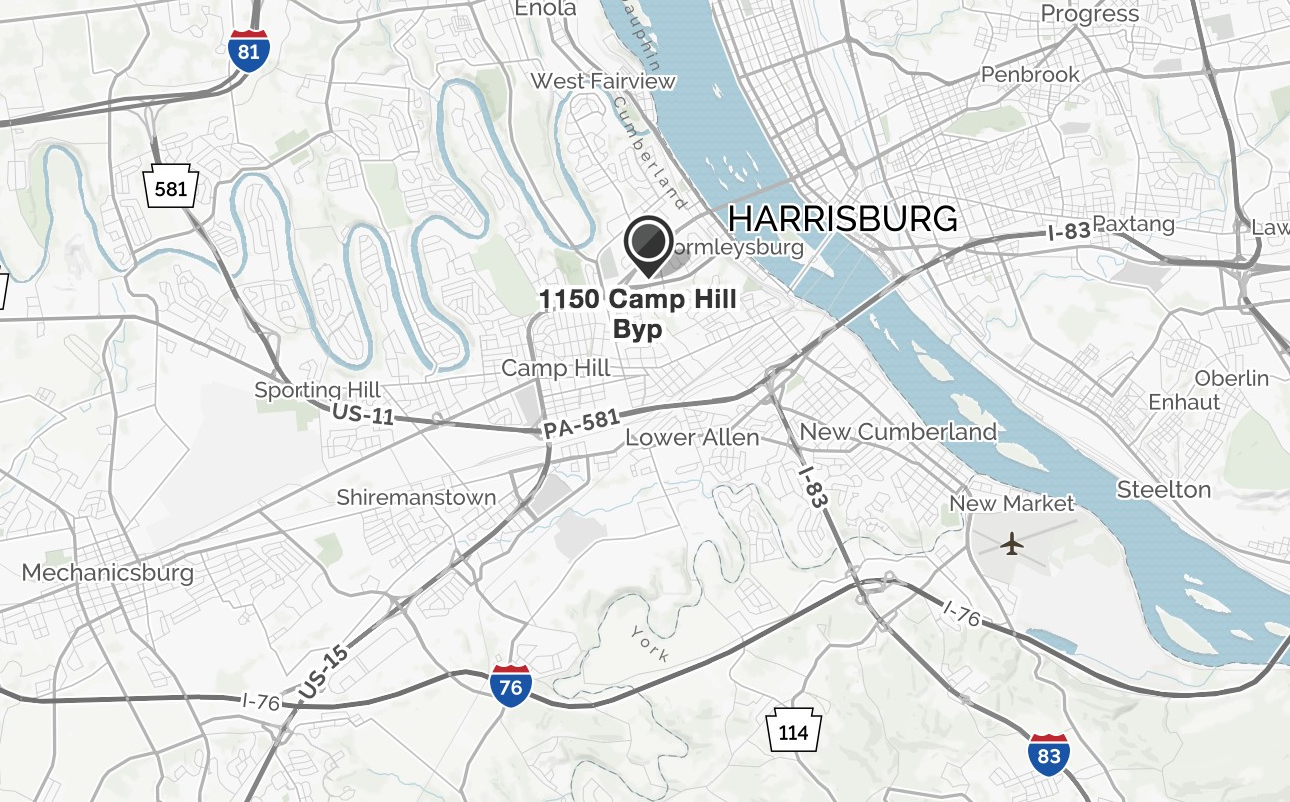 UPCOMING AUCTIONS:
54th Brown Tool Auction, March 29-30, 2019, Radisson Inn, Camp Hill, PA
EAIA Annual Meet Auction, May 17th, 2019, Westford Regency Hotel, Westford, MA


55th Brown Tool Auction, November 1-2, 2019, Radisson Inn, Camp Hill, PA
Past Auction Postcards: